Combating cancer through fitness
Foobs and Fitness was founded with the intention of educating and empowering those affected by cancer, on how to live a more active lifestyle before, during, and after diagnosis.
take back control of your life
Dedicated to creating a bridge to fill the gap between the medical world and the fitness world. Foobs & Fitness is able to provide patients with a safe, and customized training program that correlates with their current state of diagnosis.

fake
breast cancer is often associated with patients receiving a mastectomy. whether partial like a lumpectomy or a full mastectomy. they have the option of creating new breasts or remaining flat. this is where people within the community created the term foobs: foobs = fake boobs

fit
studies show an increase in quality of life for those who remain active while receiving various forms of treatment. comparatively, staying active has also shown to reduce treatment side effects. alter your mindset by remembering we're staying active to stay alive
fabulous
knowing how to manage mental health is a crucial component of treatment. however, it gets overlooked quite frequently in the medical field. mental health has always been a rather taboo notion of healthcare. having emotions and feelings makes each one of us human, a fabulous human at that!
According to the American Cancer Society, it's evident that a proportion of cancers can be prevented. Early detection, knowing your normal, & taking care of our mind, body, and soul are undoubtedly crucial in the prevention of cancer.
people have a history of cancer
in the United States.
new cancer cases are expected to be diagnosed this year.
cancer deaths are expected which is about 1,670 deaths per day.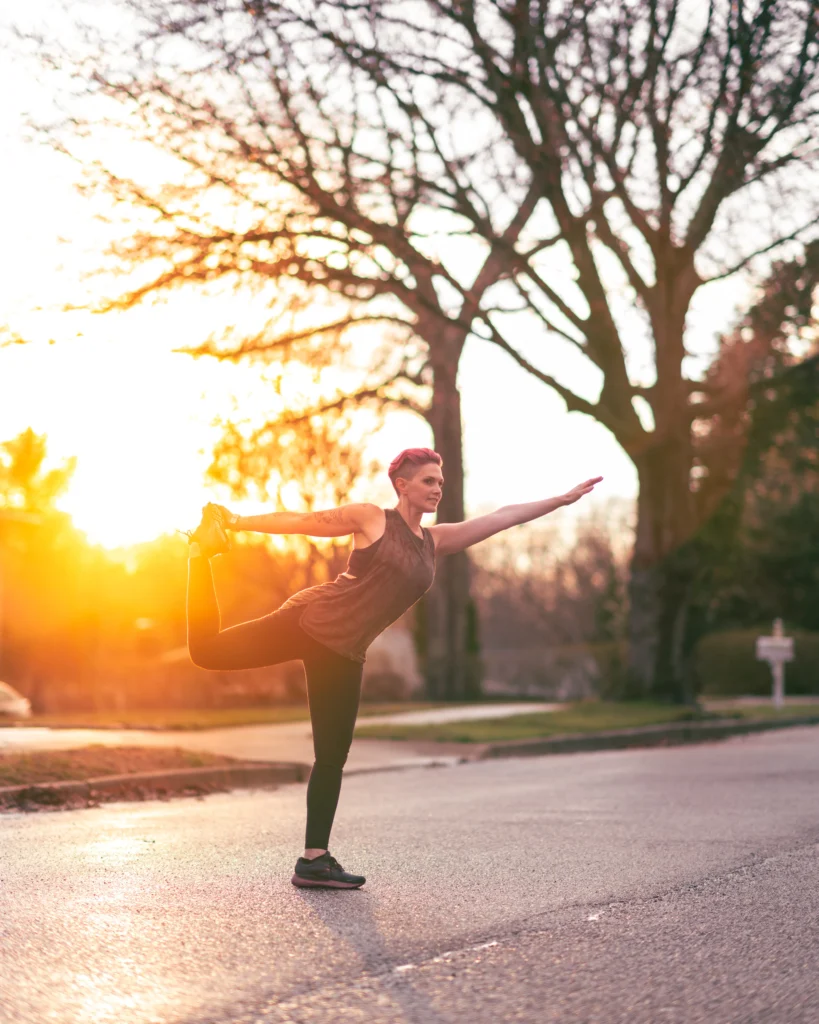 Benefits of physical activity
Getting regular physical activity is undeniably one of the most important things you can do for your health.
Being physically active can help manage weight, reduce the risk of disease, strengthen bones, and even supports mental health!
No matter where your abilities currently are, you can gain a lot by staying active. So, what are you waiting for?